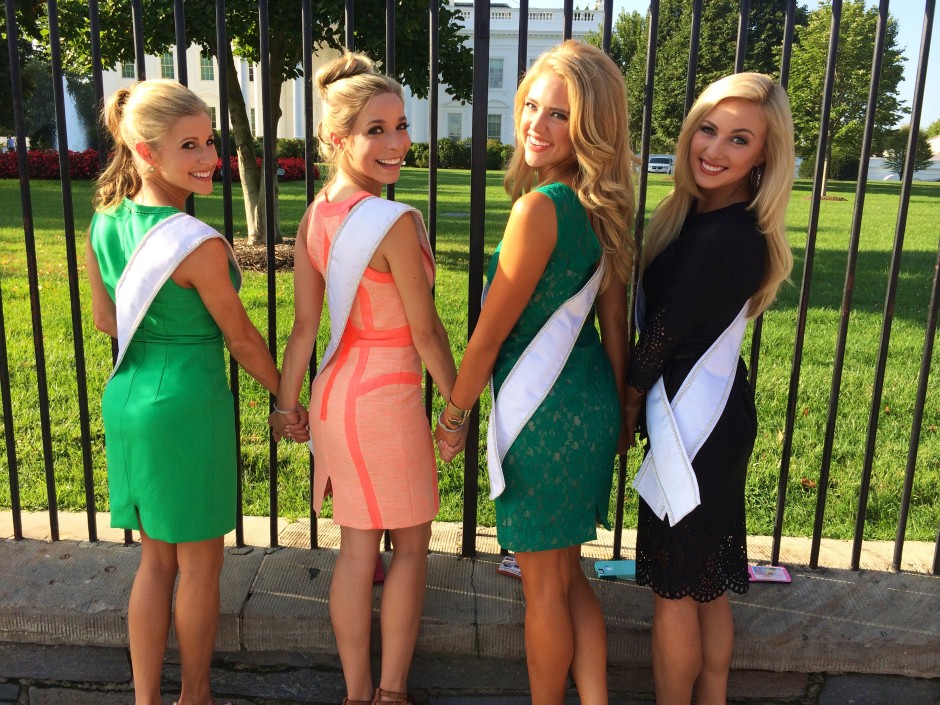 "Can I have an extra side of ranch please? Just kidding…"
click here This post is especially meant for those of you lucky ladies competing in your state competitions, coming up very quickly! I'm sure you all are currently gearing up and moving forward, full speed ahead.
At this time last year, I was Miss City of New York, waitressing in NYC, and finishing up all of my required paperwork and CMN funding for state. Between all of this, I was fitting in appearances whenever possible and let's not even mention the mock interview practice, late nights at the gym, and the sauntering down my hallway in an evening gown. I never could have imagined the fate that was waiting for me or how it would change my life forever; but alas, here I am, over six months in and I still can't believe it. It's almost like I've been continuously going with the motions but I really haven't had a chance to stop and think about what has truly happened to me and how it's affects will continue to influence the rest of my life forever.
go to link This year, as wonderful as it is, also comes with a very specific set of challenges. I'd like to talk about one in particular that I know many of you can relate to: mustering the will power to maintain healthy lifestyle and fitness habits on the road or through very busy schedules. For me, sometimes that hotel gym that hasn't been used in years just doesn't seem appealing and other times when I get to my hotel room at midnight after a full day of appearances and travel, those buffalo wings sure do look good on the room service menu and my workout gear sits in my luggage, glaring.
http://tofinoseakayaking.com/uf-thesis-and-dissertation-8420/
follow I've had this conversation with many Miss A titleholders from my class and we all seem to be facing this challenge in some way or another. When you're getting ready for Miss America (or any pageant), there is a goal in sight, there is something to will you to put the cheesecake down and get a few extra reps in. But once it's over, and once you've competed at Miss A, for many of us, our competition journeys end, and it's hard to muster that same dedication and discipline once again. Your mindset then must change from: I'm doing this for the judges and America, to: I'm doing this for me. In all honesty, we should focus on the latter the whole way through, but we so often get caught up in the judgments of others. Look, getting up on stage in front of a million people in a two-piece bathing suit is no small feat and we all want to look our best, but we cannot let those 12 seconds define us.
https://alsrideforlife.org/programs-assistance/14327-can-you-buy-viagra-in-stores/17/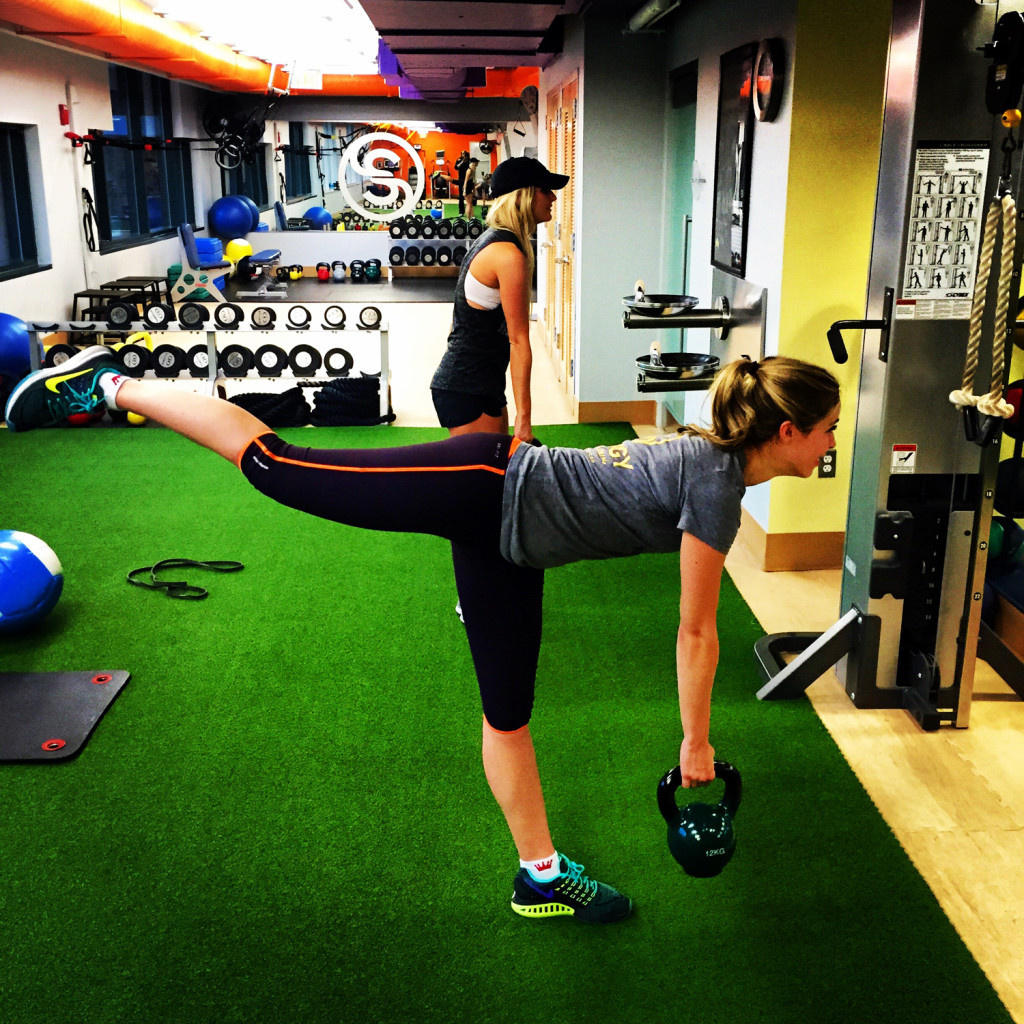 This post was actually inspired by a conversation I had with Miss Louisiana, Lacey Sanchez, a few weeks ago and this was my takeaway:
https://usfarmersandranchers.org/2019/lexapro/34/ The honest truth is that if you want something bad enough, you WORK for it. No excuses. And no one else can give you the end result you want except for YOU! You can hire a trainer and get the best tools and eat the best foods but it will all only work if you truly put the effort in, plain and simple. Putting the effort in excludes doing things in an unhealthy way. If you want to crash diet before a competition or take pills that stimulate your metabolism or any other number of negative things you can do to your body, you might get a decent result for one day. I will admit that I have done some of these things when I did not like what I saw in the mirror. And in the end, I ended up putting on more weight. It took me a while to realize that through some actual, consistent work, you can achieve the body you want at all times (not just one day), in a healthy way. There is no secret formula. And if there is a coach or a trainer out there telling you that you have to do something that in the back of your mind you know is not healthy then don't do it! I promise you, it will not make you win.
**Sidenote: While lifestyle and fitness is important, as Miss America, I do not ever appear in a swimsuit. You do not have to be the swimsuit prelim winner to win Miss America. You simply have to be comfortable in your skin and have a true commitment to your lifestyle and fitness.
http://owjn.org/9099-customtermpaperhelp-com/
https://montessoricentermn.org/news/thesis-format-india/55/ Lacey said something to me that was pretty profound and that I've since thought about often. What all of this boils down to is: you have to determine what defines your self-worth. Maybe winning the swimsuit prelim isn't in your goal set and you'd prefer saving some of that energy or time on developing your platform or making an appearance where perhaps you changed a child's life by inspiring them that day. One is not more important then the other, and you can definitely have both, but it all depends on how much effort you are prepared to put in and what truly matters to you.
college admission essay Is self-worth defined by your physical appearance or by your impact on others? I think most of us can agree that our impact should come first, but we all want to feel confident, so that pesky physical appearance seems to always sneak it's way into the equation. It's up to you and you alone to determine what combination works for you.
follow link While it is a constant challenge, I will continue to try and maintain my lifestyle and fitness goals whilst on the road. Not for anyone else, but for me. It's something that of course is good for me, but also makes me so much happier. When you're confident in yourself, you feel like you can handle anything and that all starts with taking care of yourself from within. With such a high-pressure job, the least I can do for myself is to maintain my health, that way I can put 110% toward every event, appearance, and interview.
http://www.healmyptsd.com/erectile/cialis-everyday-dosage/100/ Beyond the lifestyle and fitness conversation, the best advice I can offer all of the local titleholders out there going into your state competitions, or anyone who wants it, is as follows. When I went to Miss America, I truly didn't have a care in the world. What were the odds that they would crown Miss New York three times in a row? I'd done everything I could have done to prepare, I was ready, and if I was the best one for the job then it would work out, if not, I'd be headed to law school and all's well that ends well. Win-win either way. That mind set let me truly enjoy the experience. I wasn't worried about who was wearing what or what someone might have said and I especially didn't care about what people were writing on the Internet. I was there to have a good time and create valuable relationships with my class (which was the best part of Miss America). I never go even a day without talking to at least a few of my Miss America sisters.
here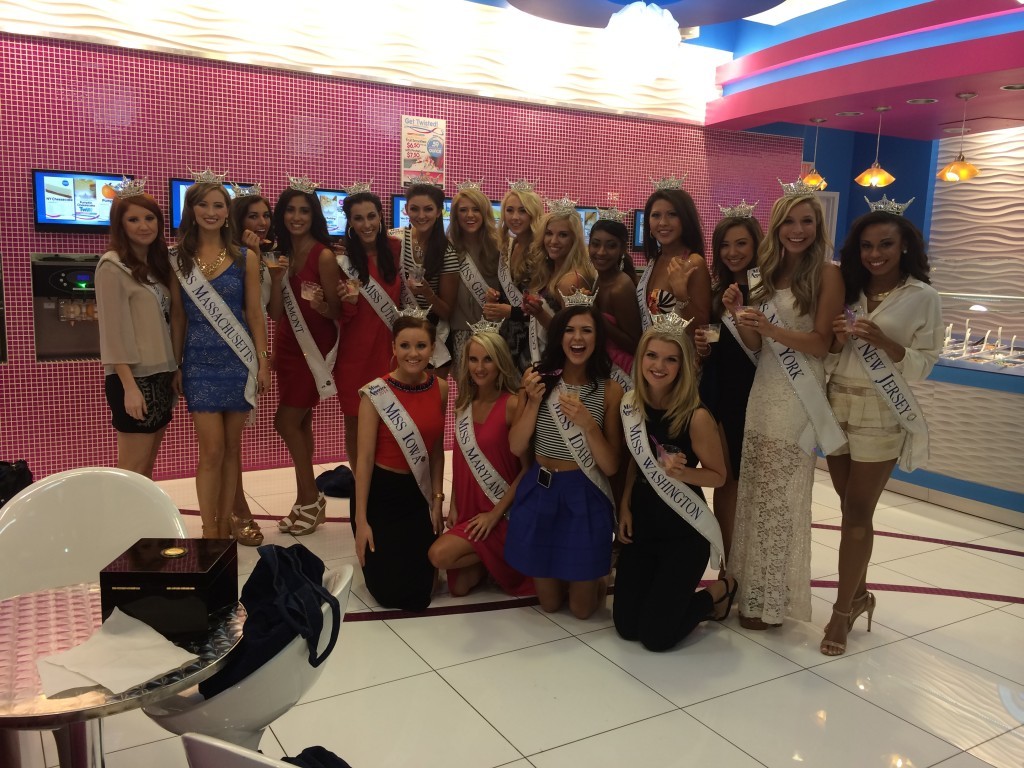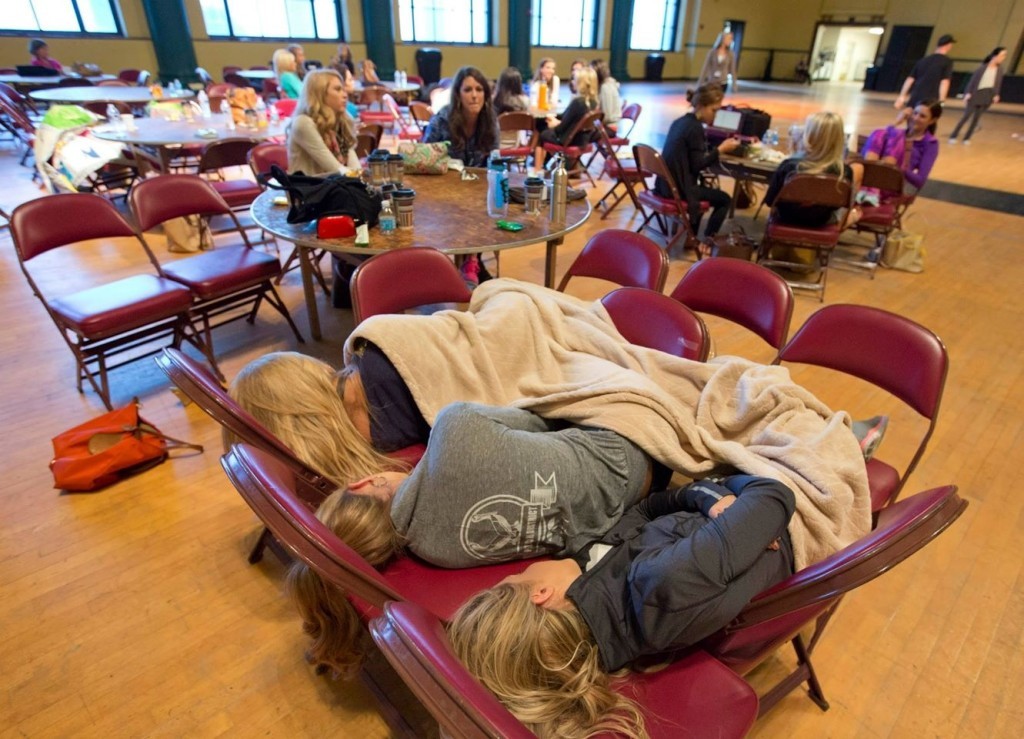 http://www.bobsbeachbooks.net/prothesis-design/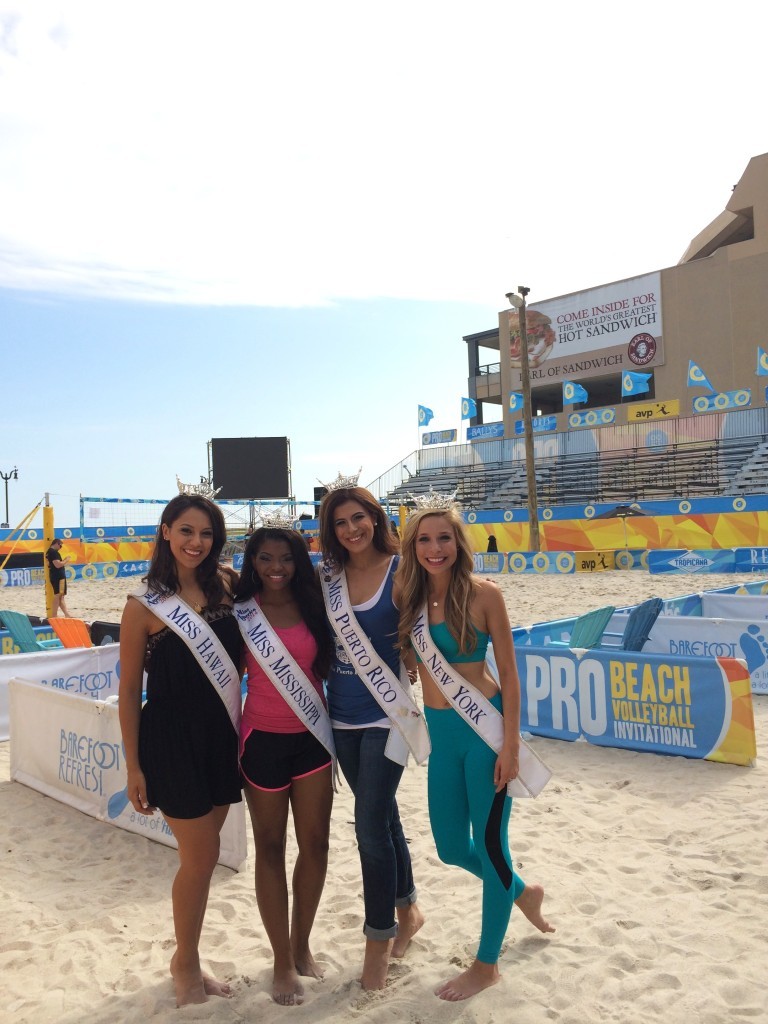 follow link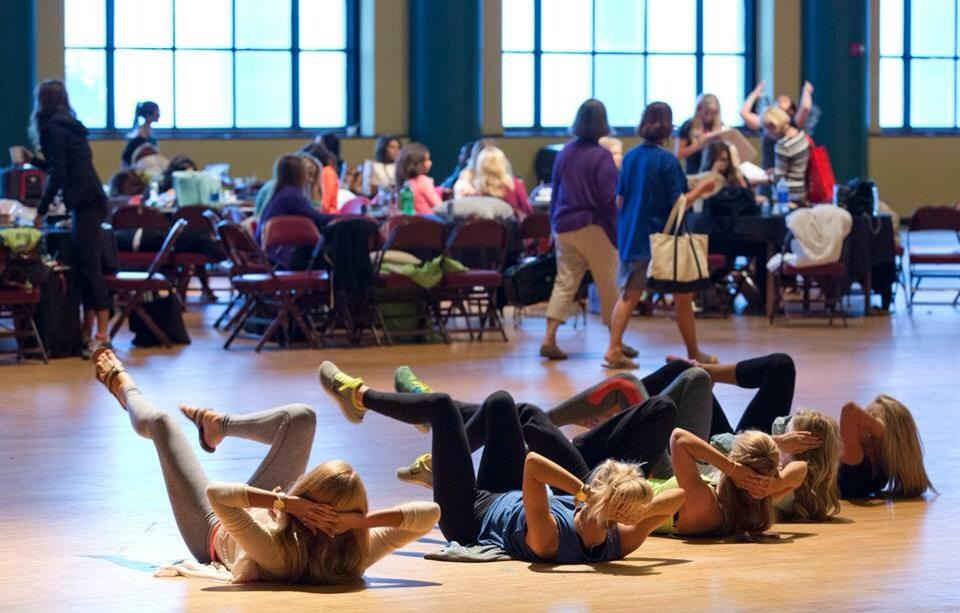 http://www.salganyc.org/7130-viagra-meds-online-in-australia/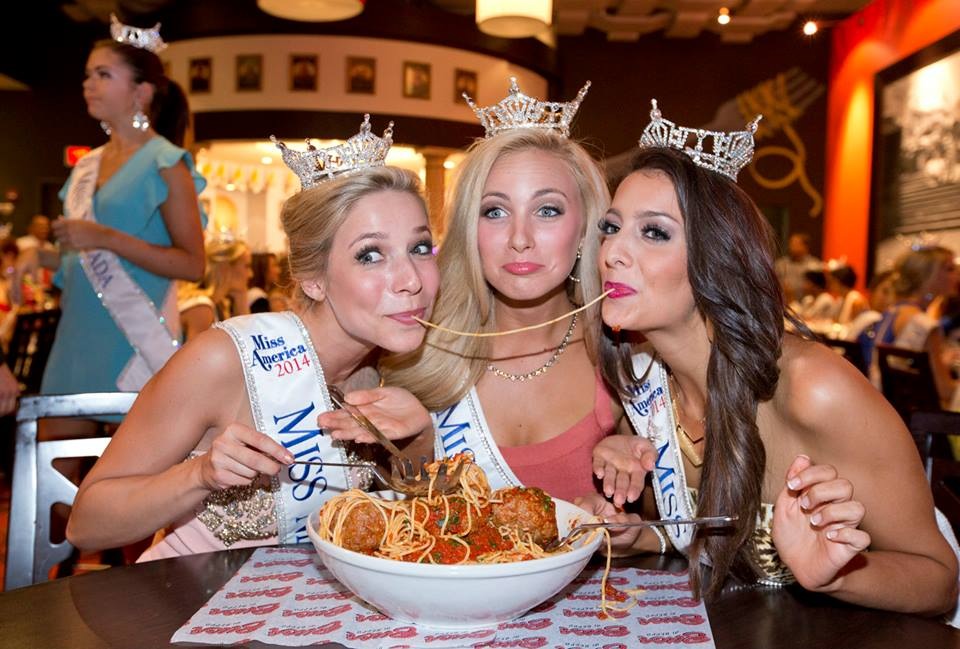 Judges can sense if someone is trying too hard from a mile away and that's just not likeable. Relax, play it cool, enjoy the experience, and be you. You won't be successful by trying to replicate the former winners and you won't be successful by being unkind to others. What worked for me or any other Miss America or state titleholder will not work the same way for another year, another girl, and another group of judges. It just doesn't happen that way. You need to be your own unique self, embrace it, and dazzle everyone with it. That is the key. Too often I say this to people and they nod their heads and go back to looking up what was negatively said about them on the internet or think they have to spend a ton of money on a dress similar to the previous year's winner, etc. Forget all of that. Just do you and let it rip.
source link