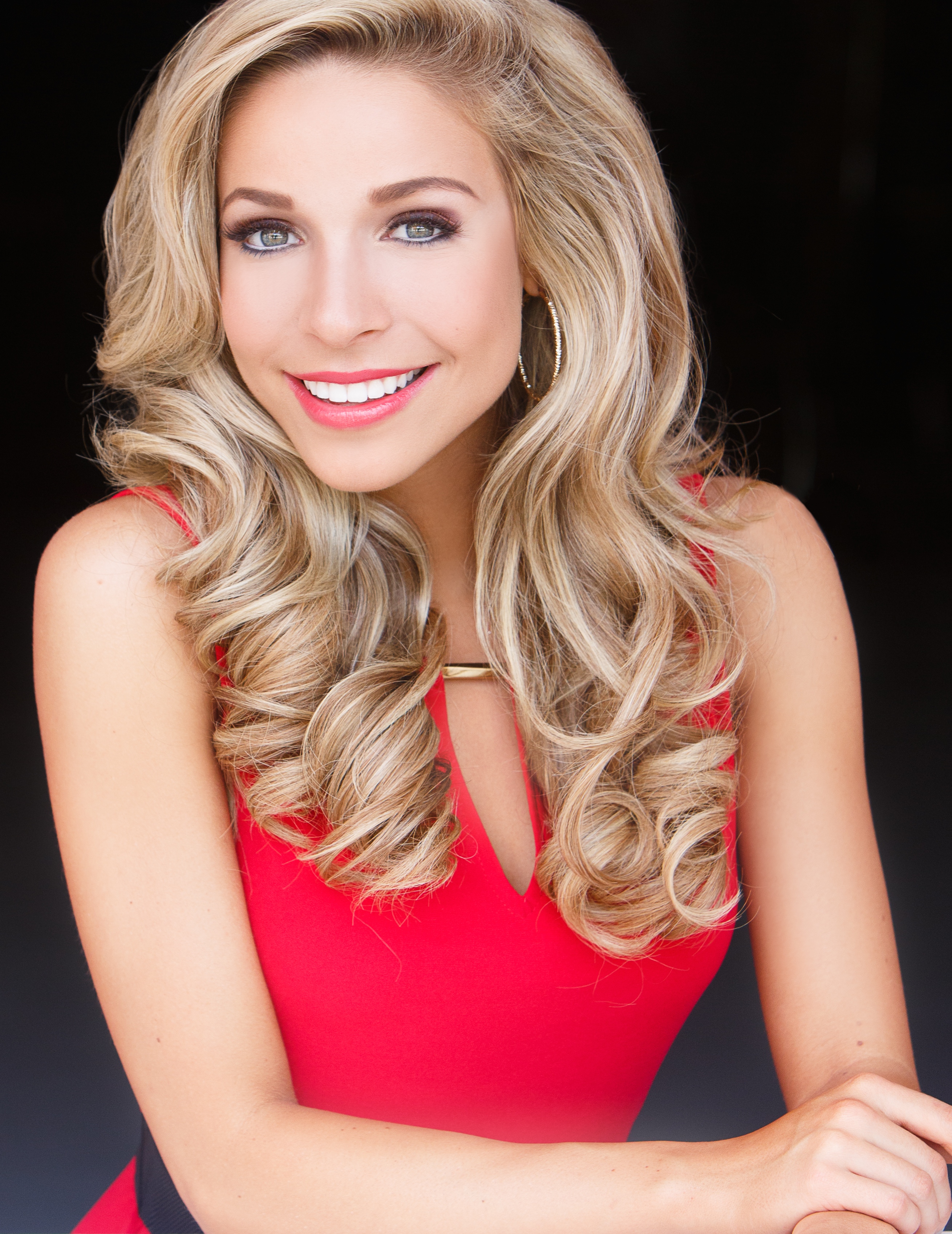 IWD: PERSIST
At 19 years old, I landed an internship at the Manhattan campaign office for Senator Kirsten Gillibrand. At the time, I had aspirations of law school and working in politics one day, so this was a dream come true. I stamped every envelope I sent out with fervor and answered every call with enthusiastic passion. Senator Gillibrand was and is a major role model in my life. In fact, after I won Miss America, largely by answering my on stage question on the topic of sexual assault in the military, she sent me a signed copy of her book, Off The Sidelines, a prized possession of mine.
Something Senator Gillibrand talks about that has always stayed with me is: if a man runs for office and loses, he is much more likely to run again than a woman. He sees his loss as just a bump in the road. His campaign was hard fought; he increased his name recognition, made new connections and friendships, and he'll get em' next time. In a woman's case, if she is to run for office and loses, she will most likely never run again. Her loss is not just a loss, it's the letting down of everyone that supported her, most importantly her family. She is humiliated, beaten down, and unable to get back up again, something most men will never feel.
This concept can be applied to many things outside of politics. Maybe it's asking for a raise, going out for an audition, applying for a dream job, or simply standing up to others. The worst that can happen is that someone says "No", or still worse, they laugh. If you ever find yourself in that situation, just think about all of the successful women that have come before you and been in your shoes. In that moment, they found strength instead of surrender. They used it to empower themselves. We must not ever underestimate ourselves or forget our self-worth. I admittedly have struggled with that very much over the past two years. I have been through life changes, career changes, goal changes, and even people changes. I've come upon the realization that I, under no circumstances, have life figured out as I thought I once did. I've learned about true friends and how to remove toxic influences from my life. Most importantly, I've learned that if you don't believe in the things you have to offer and if you're not willing to risk it all on a dream, then why would anyone else take a chance on you or believe in you? Today is International Women's Day so let's honor that by honoring and respecting ourselves. Give yourself more credit, be ballsier, take bigger risks, and don't be afraid of the word "No". Do not allow people to pass you by and achieve their dreams while you sit and watch from the sidelines. We've got this. Persist.