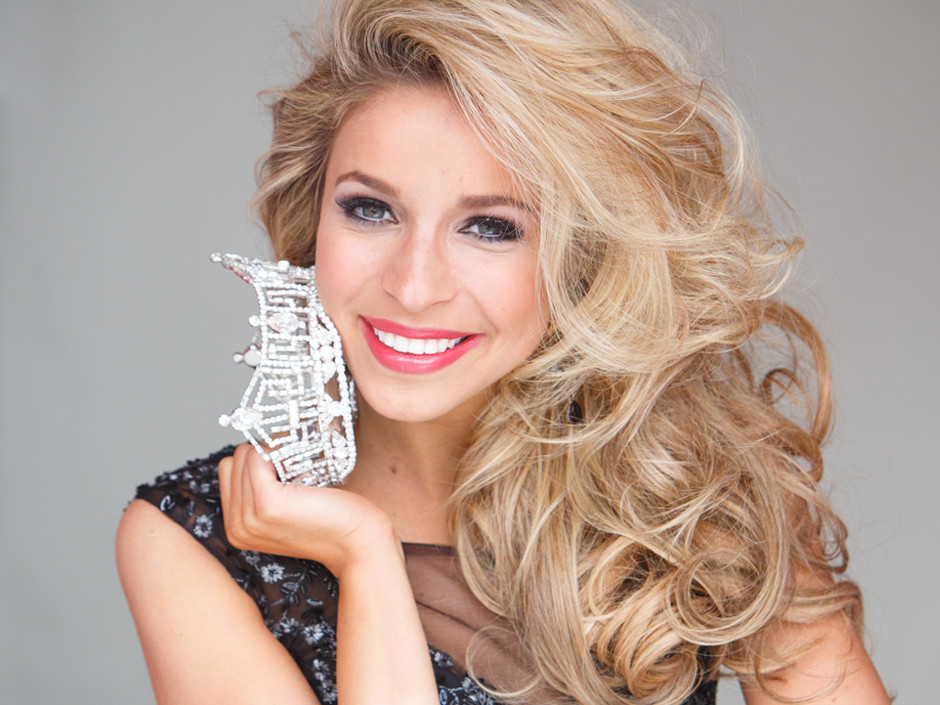 The Next Chapter: Just Kira
Posted on
August 18, 2015
"So what are you going to do once this is all over?" This is a question I am asked daily as my year of being Miss America nears the end.
The truth is, when I came to the Miss America Competition in September 2014, I thought I had it all figured out. It turns out this 24 year-old doesn't have all the answers to life's biggest questions. Which in all honestly, is a bit unsettling. While this year has been the most exhilarating thus far of my short life, it also matures you beyond measure. Said maturity has lead to a significant re-evaluation of my life, my future goals and questioning all that I thought I was sure of.
Do I really want to spend the next few years in law school? Do I even want to be a lawyer? Maybe business school is the better path. Do I want to continue advocacy full time? What about a career in the entertainment industry? Maybe, maybe, maybe… these scenarios play constantly in my brain.
Becoming Miss America opens you up to a plethora of opportunities and exposes you to things you never thought imaginable. Suddenly, everything you thought you knew and wanted is questioned and your life is turned upside down in the best possible way. So when people ask me what it is that I want to do with my life, my response is usually something along the line of: "I'll get back to you on that one."
And I've realized that's ok! My post-"sparkly hat" calendar is filling up with appearance requests and I will be very busy no matter what direction I choose to go. What I do know is this — I will always be an advocate for DV awareness and women's empowerment. I will always be a part of my CMN Hospitals family. I will always support and promote the USO. I will always promote and give back to the Miss America Organization, and I will most definitely be using my scholarship money for a graduate degree. And I know in my heart that I will be just fine.
I'm obviously not the only person in the world that doesn't have it all figured out. And I'm sure that there are many successful people out there who faced the same challenge in their early 20's. What I've found is that as long as you open yourself up to opportunity, then you can't go wrong. I'm going to take the advice that I give to others — find the path that is best for YOU and you alone.
Regardless of what you want, where you go, or who you want to be, those that truly love you will support you no matter what happens. So, I dare you to throw caution to the wind and live your life! That's what I'm going to do and I can't wait to see what my future blogs will have to say!
xo Kira
Follow Instagram realkirakazantsev and Twitter @kirakazantsev for life beyond the crown!